Vicki Crum
Novel/Novellas: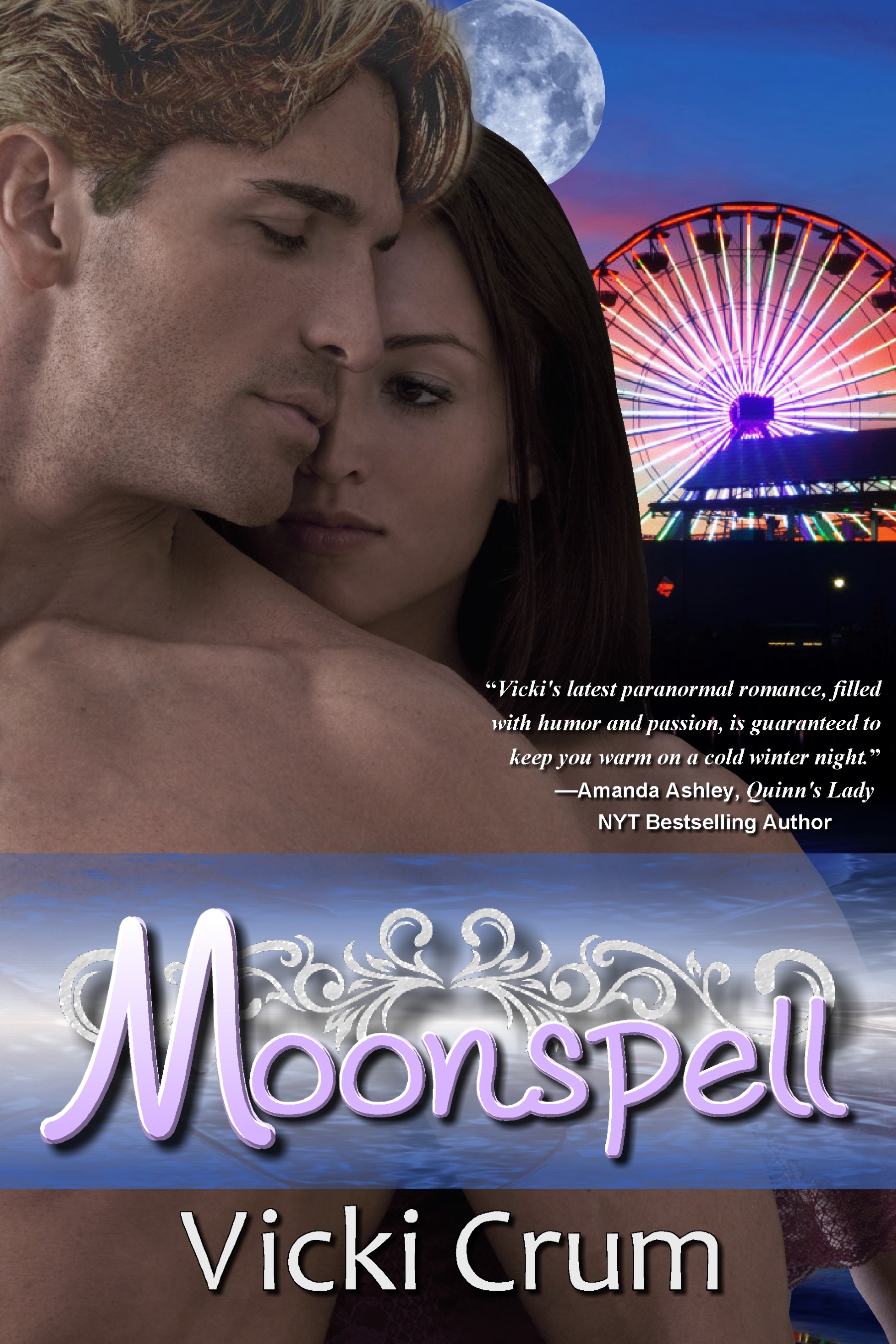 Confirmed bachelor, Reed Montgomery, is about to find himself in over his head with a gorgeous werewolf he can't resist. Trouble is, he doesn't know she's a werewolf until it's far too late to protect his heart. Can he overcome what he sees as the ultimate betrayal and forge a bond that will last forever—or will he forfeit the only woman to ever succeed in capturing his heart?
Paranormal Category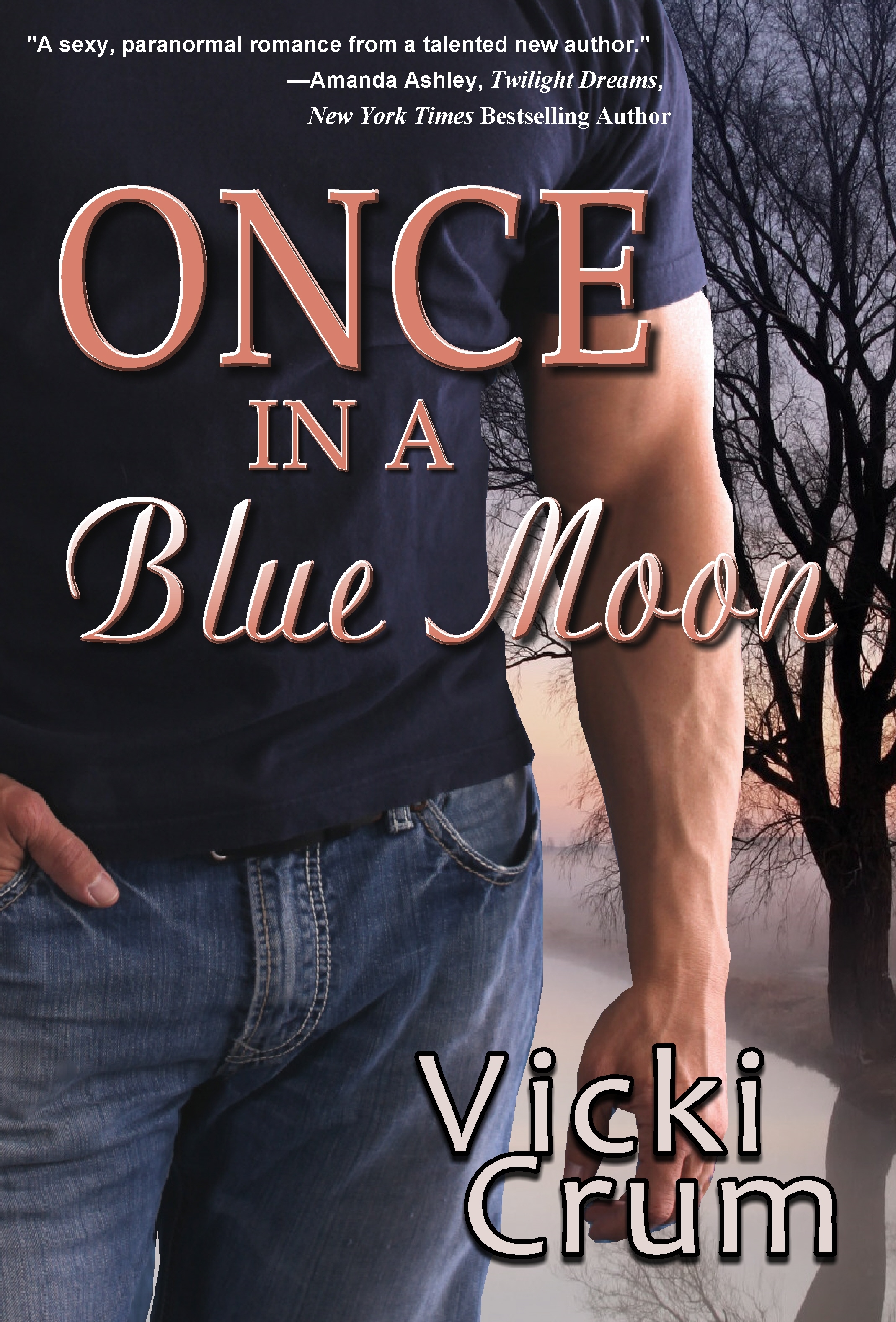 ~ Sensual Paranormal Romance ~
Casey's addiction to bad boys brings heartache, until she meets a Harley-riding, leather-jacketed alpha hunk who leaves her senses reeling. Jake instantly recognizes his mate, a gorgeous werewolf who doesn't know about her true identity. Jake is just the were to teach Casey about her ancient heritage and prove he's one "bad boy" who's playing for keeps.
~ Sensual Paranormal Romance ~
When Maggie's husband dies a few months after their wedding, guilt quickly overshadows her grief. She wanted out of her disastrous marriage, but not like this. Then an intriguing stranger shows up, forcing Maggie to question what she believes. Her powerful attraction to Luc pulls her deep into a web of lies and deceit, but the truth will change her life in ways she never could have imagined.
Available at:
Amazon (Kindle & print)
and most online book retailers

Vicki Crum writes contemporary and paranormal romance, creating tales full of love and laughter and discovering one's soul mate in the most unlikely places. Her published works include Loving Luc, a contemporary romance with futuristic elements, and Once in a Blue Moon, a sexy, light-hearted romp about one very reluctant werewolf.
Vicki lives with her husband in a charming seaside community in Southern California. She has two grown daughters and two adorable grandchildren who light up her world. She loves interacting with readers.


Connect with Vicki at:
https://vickicrum.wix.com/author
https://www.facebook.com/vickicrum.author

Contact Vicki at: